What is a Cyber Crime?
Anyone can be a victim of cyber crime, regardless of their position, industry, or value of their data. Cyber criminals may not leave traditional evidence, but they do leave digital fingerprints. If you are a victim, take the time to document the information described on the left. This information may provide the key to catching the perpetrator and protecting others from falling victim as well.
The following is a list of cyber crimes
that can be reported:
• Intrusion
• Malware
• Denial of Service
• Spear Phishing
• Data ex-filtration or manipulation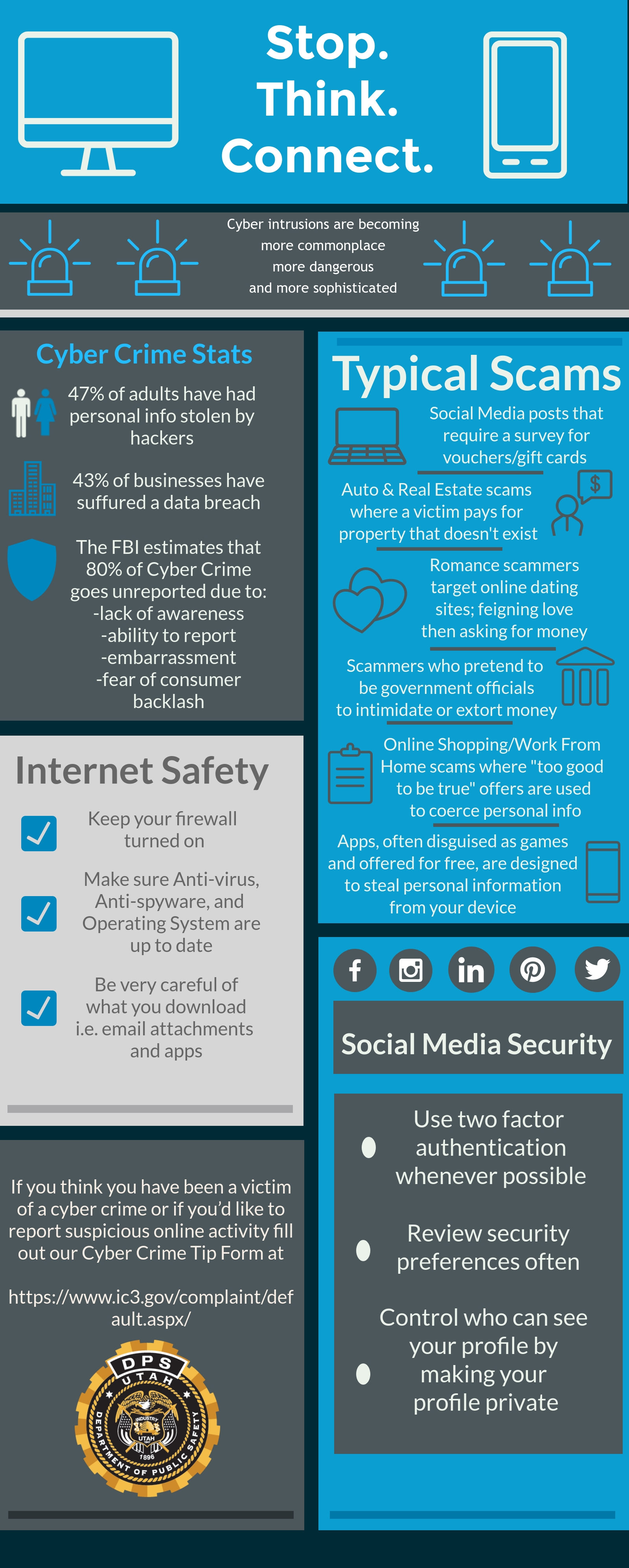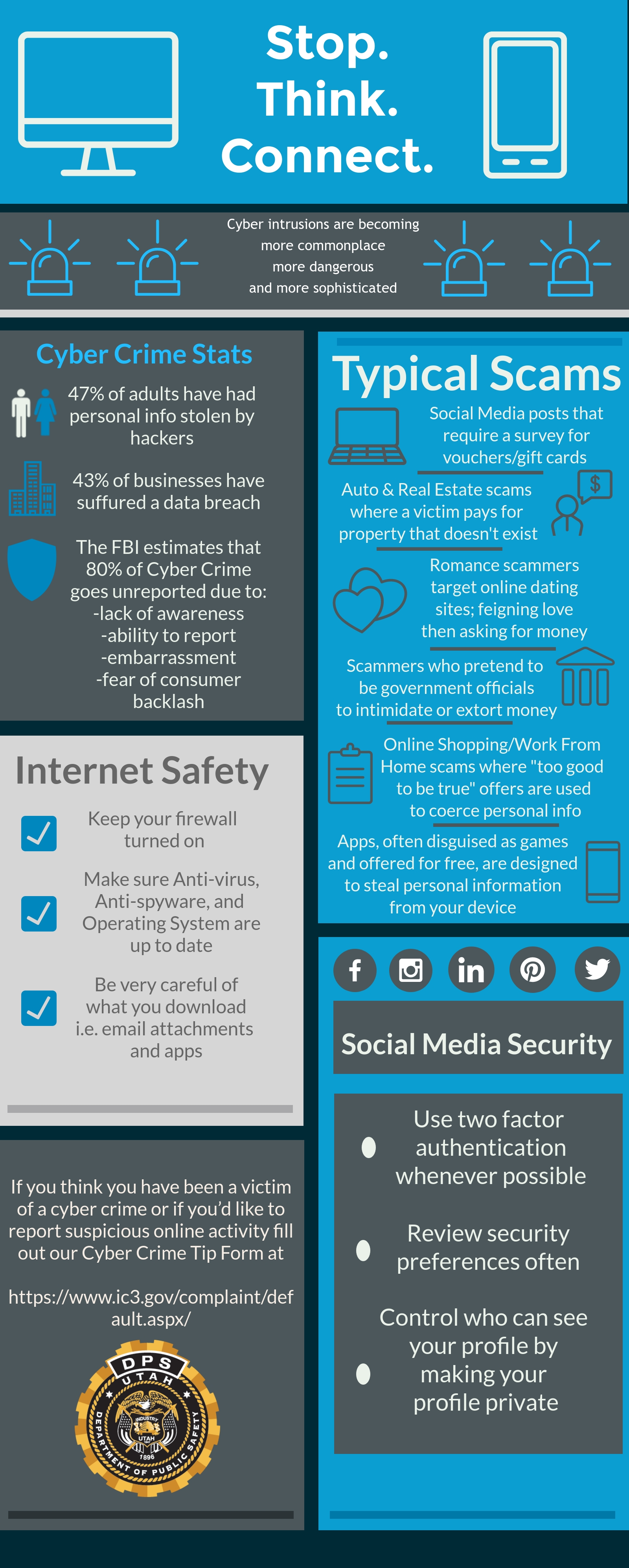 Not sure if you have been a victim? The SIAC has additional resources for you.