Crime Tips Upload – SLC Protests 2020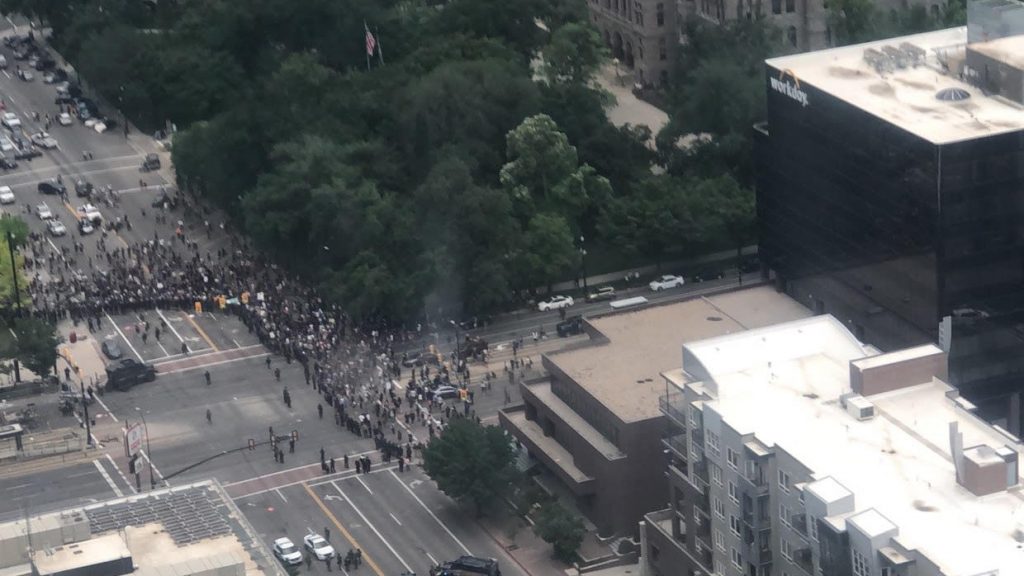 You can help!

The Department of Public Safety (DPS) and Salt Lake City Police Department are asking the public for help identifying individuals involved in criminal activity during the Salt Lake City protests on 5/30/2020.
Please submit any information, pictures, or videos that may assist in identifying those individuals. The Department of Public Safety recognizes that Americans have constitutionally protected rights to assemble, speak, and petition specific platforms. The Department safeguards these rights and is looking to only obtain information relating to illegal activity.
We encourage you to leave contact information in this form. It will help our investigations. Use either uploader section to share your files.